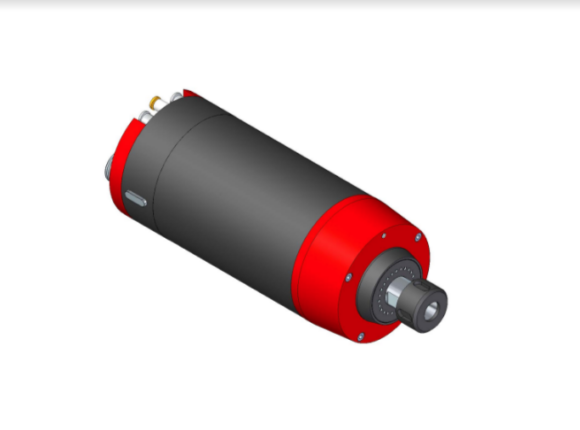 Woodworking Spindles for Sale
Whether you're establishing a new value stream for millwork or need replacement spindles for your current multi-axis machine centers, Fischer Precision Spindles, Inc. is standing by to provide the specific woodworking spindles you need. Our spindle shop represents some of the best-name OEMs in the industry, and we're product experts that can help you select the optimal spindle for your operations.
Operating out of Berlin, CT, our spindle shop serves woodworking shops across the country. We're committed to providing not only superior sales, but also the service you need to ensure the longevity and ongoing performance of your spindles.

Products We Sell
For the discriminating woodworker, we offer the finest Italian products, specially designed to provide the highest tolerance finishes and years of reliable use. Our woodworking spindles provide exceptional performance for the price. Just tell us exactly what you're looking for and we'll help you make an investment that's perfect for the type of work you're doing.
From manual collet-type tool holding and automatic tool changers, to saw motors, threaded shaft spindles for edge-banding, molding spindles, squaring spindles, keyed shaft spindles and spindles for the granite industry, we sell them all.
Representing Top-Name OEMs
We've taken the time to forge partnerships with some of the very best OEMs in the industry, to bring customers spindles they can count on. For example, our ELTE line of spindles for the woodworking industry contains over 360 standard models, to cover all of your needs! No matter what brand you're in the market for, rest assured that we're also a factory authorized service facility, allowing us to repair everything we sell.
Contact a Reputable Spindle Shop
Ready to make an investment in new or replacement spindles? Fischer Precision Spindles, Inc. works with woodworking professionals across the country to ensure they have the precision spindles they need to deliver the highest caliber results to their customers. Contact us today at 860-828-0595 to learn more about our selection of woodworking spindles.