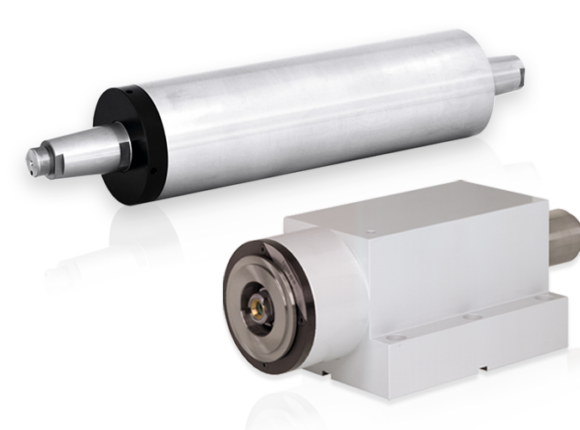 Woodworking Spindle Repair
At Fischer Precision Spindles, Inc., we're proud to offer spindle repair for woodworking spindles. Our goal is to restore the integrity and balance of your trusty spindle back to factory specifications, so you can get back to creating beautiful works of art and millwork that's of a superior caliber and quality.
We provide service at our facility in Berlin, CT, where we're equipped to handle the many nuanced demands of woodworking spindle repair. Rest assured in our ability to restore the function of your equipment to an unparalleled standard—one that's in-line with the OEM standard you expect.
To request a quote for spindle repair please download, complete, and return the following form to [email protected]:
Spindle Repair Services
Woodworking spindles are complex and demand a delicate touch when it comes to assessing the problem and repairing the spindle itself. These motorized spindles contain a multitude of sensors, encoders, proximity switches, thermistors and acoustic emissions components that can all become faulty over time.
We have the capability to strip down your spindle and assess its needs, rebuilding it with every component in perfect working order. We test using advanced diagnostic equipment and calibration tools to ensure the repair spindle is ready to function according to factory standard expectations.
Service for Name-Brand Spindles
As a leading authority on woodworking spindle repair, we're well-equipped to service industry-leading brands. Our technicians have a broad scope of experience behind them when it comes to servicing OEM products.
Call on us for ELTE spindle repair, as well as service for Heinz and SPL models. We stand by our work, ensuring superior results so you can get back to precision woodworking.
Need Woodworking Spindle Repair?
Fischer Precision Spindles, Inc. is capable of providing woodworking spindle repair for customers of all types, no matter the equipment they rely on. Contact us today at 860-828-0595 to learn more about our capabilities or to discuss a scope of service.